WELCOME TO
Hometown Pharmacy - Trenton, MO
Local People Serving Our Area in
Health and Wellness


PHARMACEUTICAL GRADE CBD PRODUCTS
Pharmaceutical Grade CBD Products from Ananda Professional
The world of CBD is evolving quickly. Research is revealing the exciting potential benefits. At Hometown Pharmacy, our pharmacists can give you information you can trust. Hometown Pharmacy has available a variety of CBD products including Oil, Capsules, Salve, Roll-On, and Pet formulations. We also carry THC-FREE options. Call us at (660) 359-5700 with any questions you may have about our Ananda Professional CBD products.
These products are 100% legal with less than 0.3% THC


"WE HAVE RESEARCHED ANANDA PROFESSIONAL, VISITED THEIR FARMS, AND OBSERVED THEIR STATE OF THE ART FACILITIES AND PRACTICES! I TRUST THIS COMPANY AND TAKE THE PRODUCTS MYSELF AS DO MANY ON MY STAFF."

Pharmacist/Hometown Pharmacy Owner, Melissa King
(pictured to the left at an Ananda Hemp Farm in Lexington, Kentucky)
Left to right, Brenna, Pharmacy Tech
Trisda, Pharmacy Tech
Melissa, Pharmacist
CBD - We will ship your order of
$50 or more FREE!
Call us at 660-359-5700 to place your order. Very soon we will also have online orders also available!
Click the image below for pricing and info.
Ananda Professional CBD products are derived from the hemp plant, are legal, and are home grown from FARM to PHARMACY here in the US. Click below for some answers to FAQ's. Ananda Professional guarantees the integrity of the product and only sell to pharmacists. For more questions, you may visit FAQ's at:
Order RX Refills
Online:

1. Go to: mygnp.com
2. Choose Hometown Pharmacy - Trenton, MO
3. Place your Order!
Use our APP:
1. Go to the App Store and Download "MY GNP" app from Good Neighbor Pharmacy
2. Choose Hometown Pharmacy - Trenton, MO
3. Place your Order!
ADDRESS:
1903 E 9th St
Trenton, MO 64683
PHONE:
660-359-5700
FAX:
660-359-5701
HOURS:
MON - FRI: 8:30AM TO 5:30PM
SAT: 8:30AM TO 12:30PM
SUN: CLOSED
HOMETOWN PHARMACY DIABETIC CARE CLUB
Please inquire how Club Members can get your diabetes testing supplies for FREE! 

MELISSA KING, RPH
Pharmacist & Pharmacy Owner
DAVID JENNINGS, RPH
Pharmacy Manager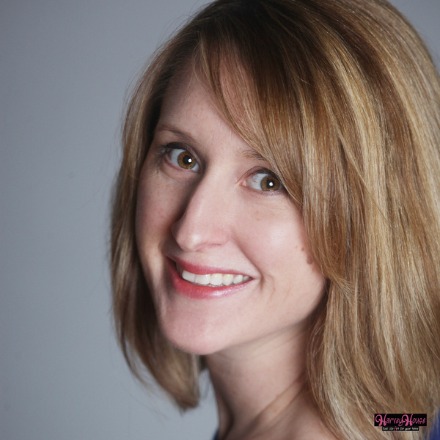 RACHEAL THOMAS, RPH
Staff Pharmacist
CONTACT US
---
To order refills please visit the "Order Refills" tab above